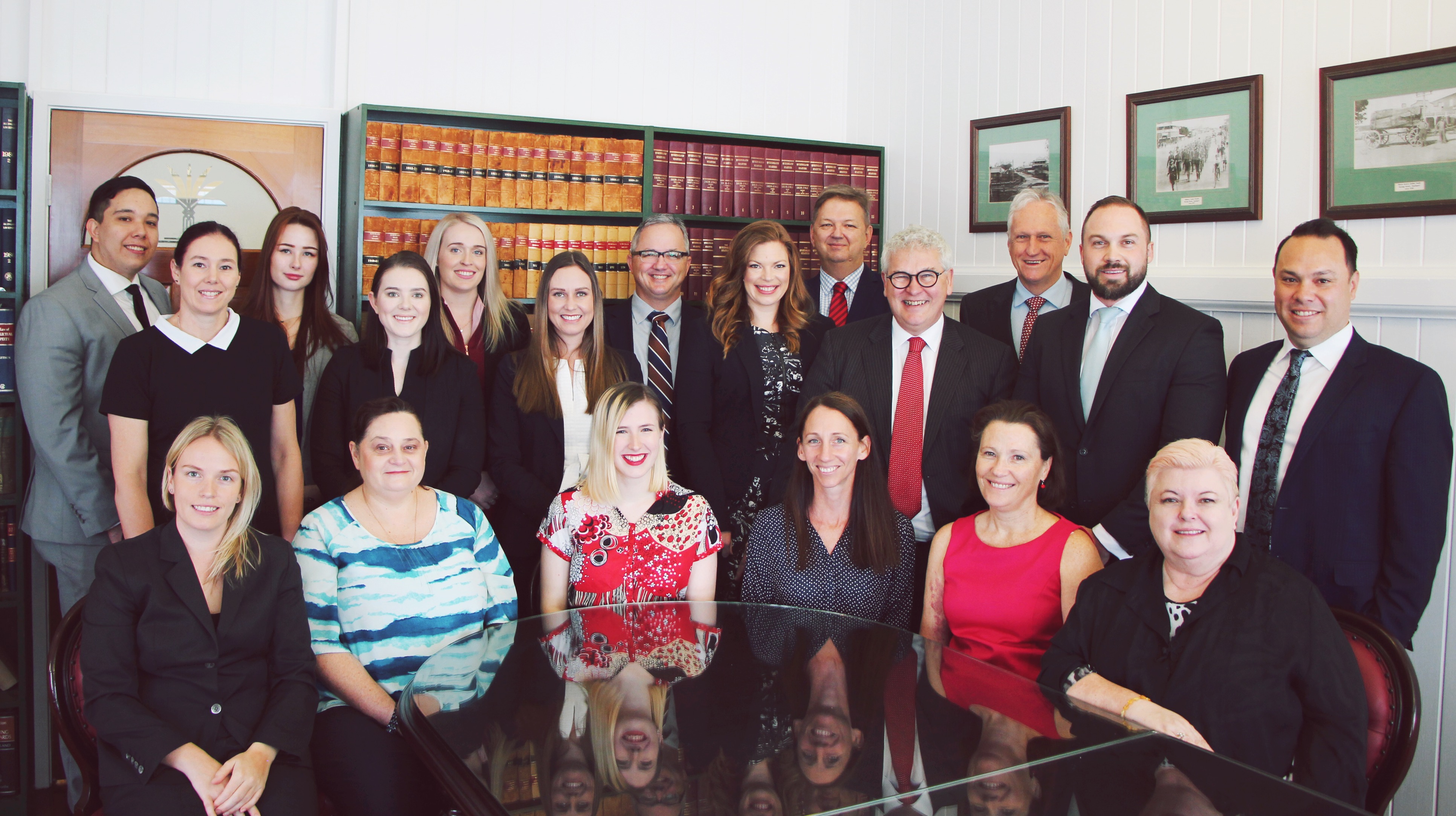 Work accident lawyers Gold Coast can be hired for multiple reasons. If you have been injured during work at the workplace and it is not your fault. You can hire work accident lawyers to help you if it is your employer's fault, and he is not helping you during injury. The lawyers know how to help you in this matter. The professional and experienced lawyers have multiple years of experience in the field, and they handle your case professionally. This article will guide you about the reasons to hire work accident and injury lawyers. 
They know the laws related to the work injury
Your employers are bound to provide you with personal protective equipment and safety gear. If they don't deliver you all those equipment, the chances of work injury increase. When you don't have the PPEs, your injury could be significant as the safety gear and PPEs save you from major injuries. You may not know your rights, so you could hesitate to ask your rights from the employers. The lawyers know about the work injuries and can demand the right from the employers on your behalf.
When a lawyer talks to the employer, he will know that he may have to face serious problems if he doesn't give you the right. So, he will give your rights. 
Understand your case and ask the employer to compensate you
The professional accident and injury lawyers easily understand the case and how much the employer needs to compensate the injured worker. They can help their clients in two ways. Either they can take the employers to a court or solve the matter outside of the court. Both cases are beneficial for the worker as he only needs compensation. The lawyer can sit with the employer or his lawyer and ask them for payment. If you don't have any personal issues with the employer, it is better to resolve the issue without going to court. 
Third-party claims
Another reason to hire work accident lawyers Gold Coast is to file a case against third-parties. In case you are driving a vehicle while on the job, the negligent driver is responsible for compensating you. These cases are sometimes complicated because the judge or the lawyers must decide how much the third-party will pay and how much your employers. If you don't have a lawyer, you may hesitate to demand your rights.